Embrace openness for a sustainable future
E&T&C stands for Engagement, and Transparency, and Communication. Demonstrate your company's proficiency across these three competencies.
Foster alternative thinking
E&T&C Certification
We have created the E&T&C Certification to promote a change in the traditional industrial opaque-thinking. This Certification is designed to evaluate your performance concerning your company's relationship with communities nearby, making it the first Certification of its kind.
World's First Certification of its Kind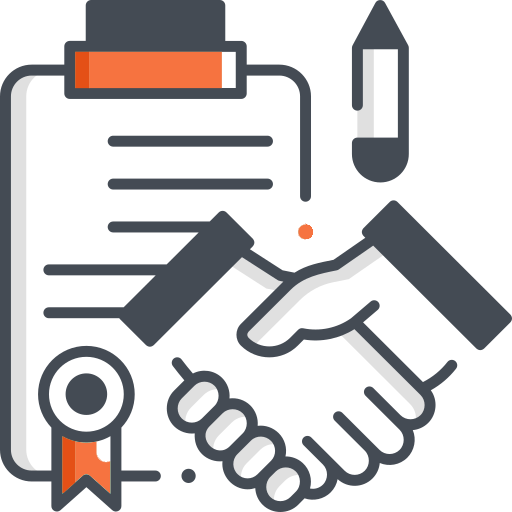 Engagement
Transform the emotional involvement that your target populations have with all your communication channels.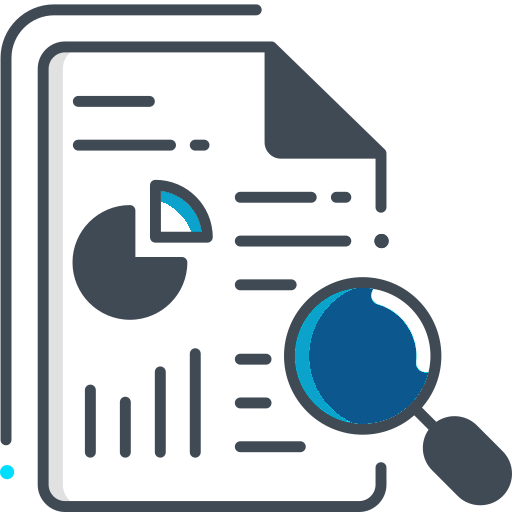 Transparency
Embrace openness. Start to gain the trust of your target population.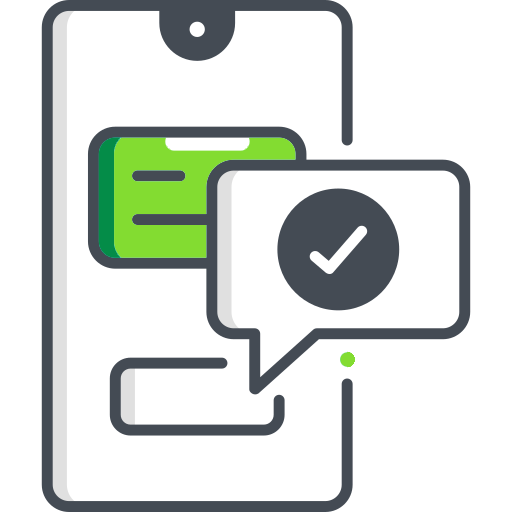 Communication
Test the reception of your message. Measure how you reach your target population.
Working for industrial organizations around the globe
Increase the likelihood of acceptance of your organization's products or services.
Citizens participating in these processes are committed to helping make the projects happen.
Constructing on local knowledge creates realistic and practical solutions.
Build trust in your community
Greater understanding allows the communities nearby to see multiple flanks of the problem. 
Create local networks of community members. 
Mitigate conflicts and improve relations with citizens.
Organizations that Invest in Certification See Returns