Embrace openness for a sustainable future
E&T&C stands for Engagement, and Transparency, and Communication. Demonstrate your company's proficiency across these three competencies.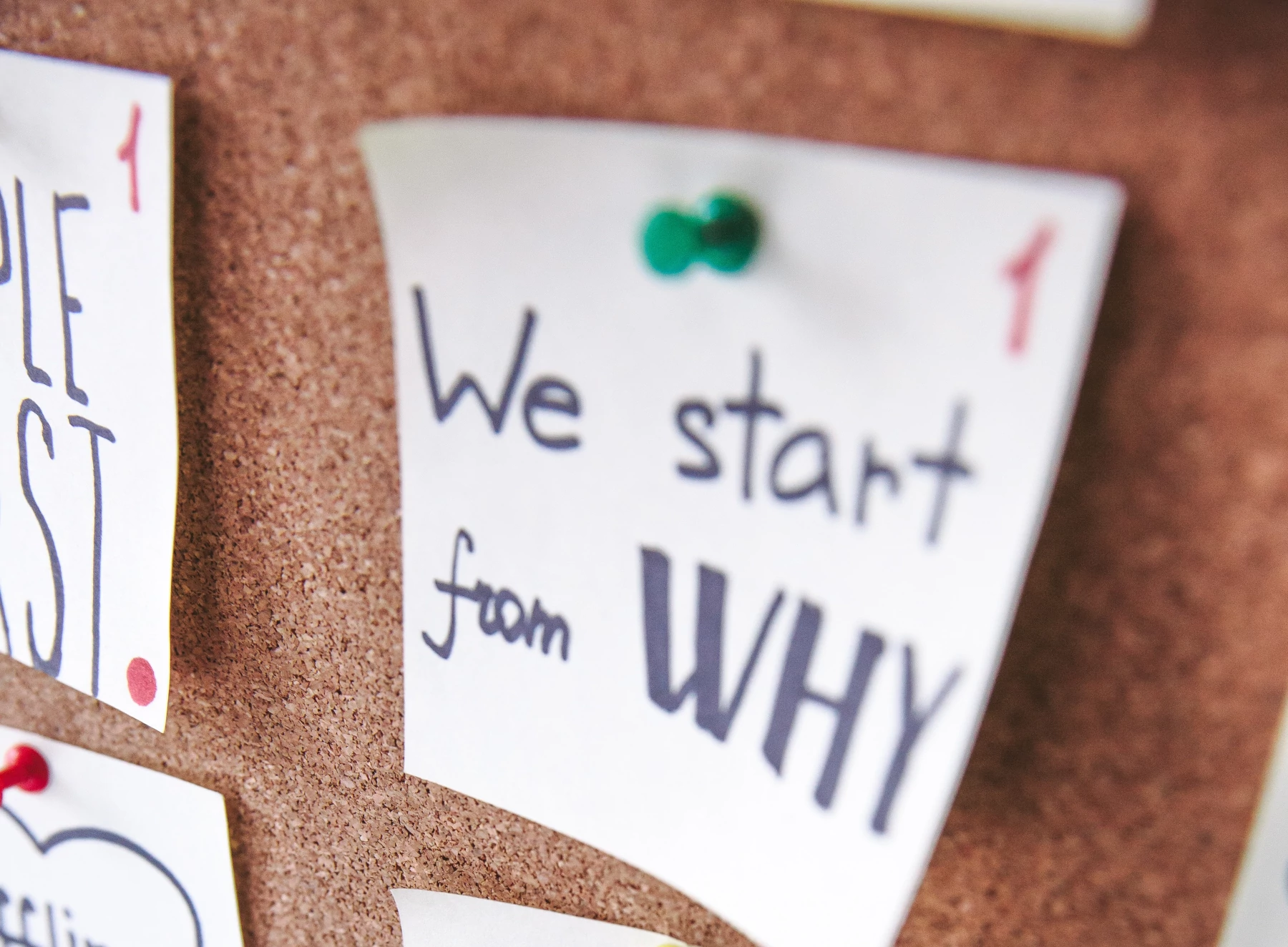 We want to recast the world. We don't like the way it is now.  We believe that there are companies and industrial plants out there that are concerned about other things. They want to improve their in...
Readmore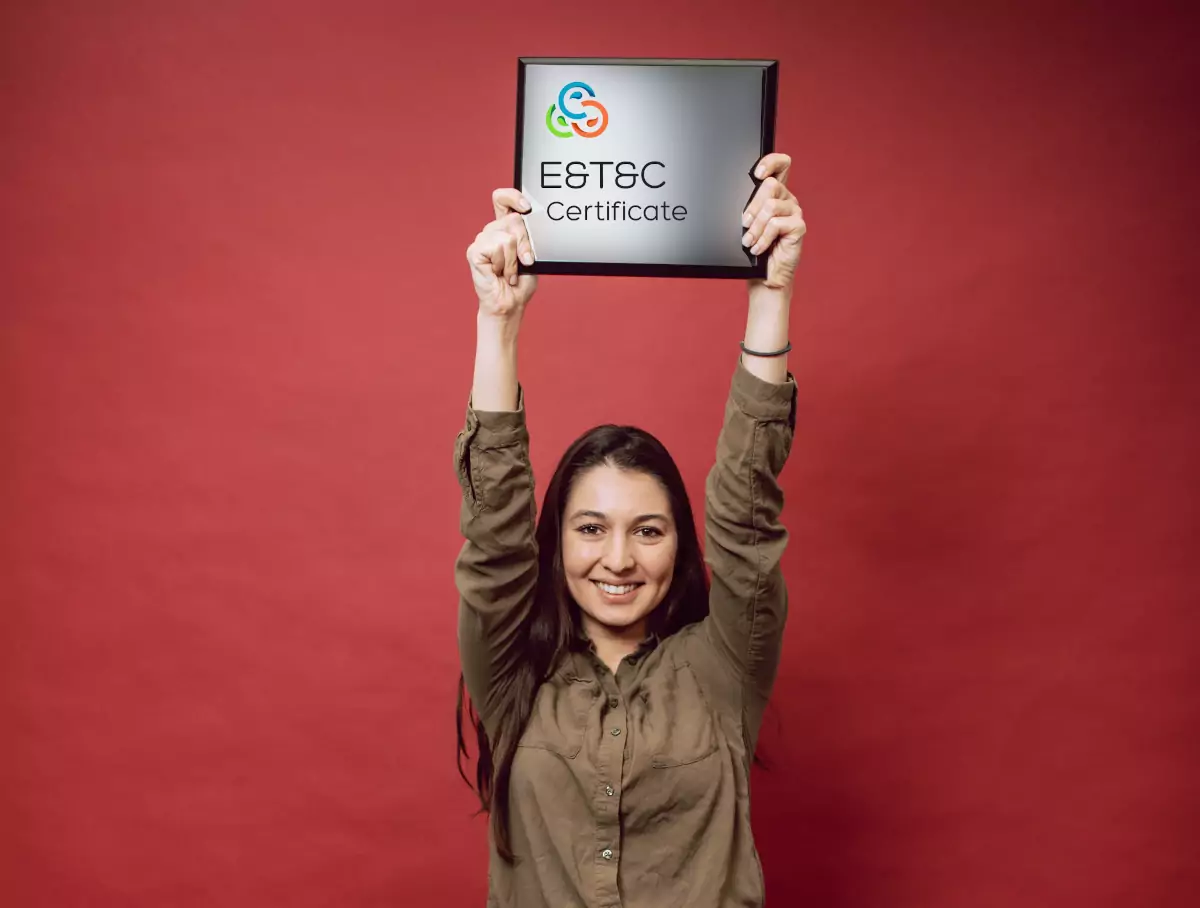 Even if there is a regulatory odor requirement in your facility, appropriate odor management will lead to a good image of your company, fewer obstacles with environmental regulators, and a good relati...
Readmore