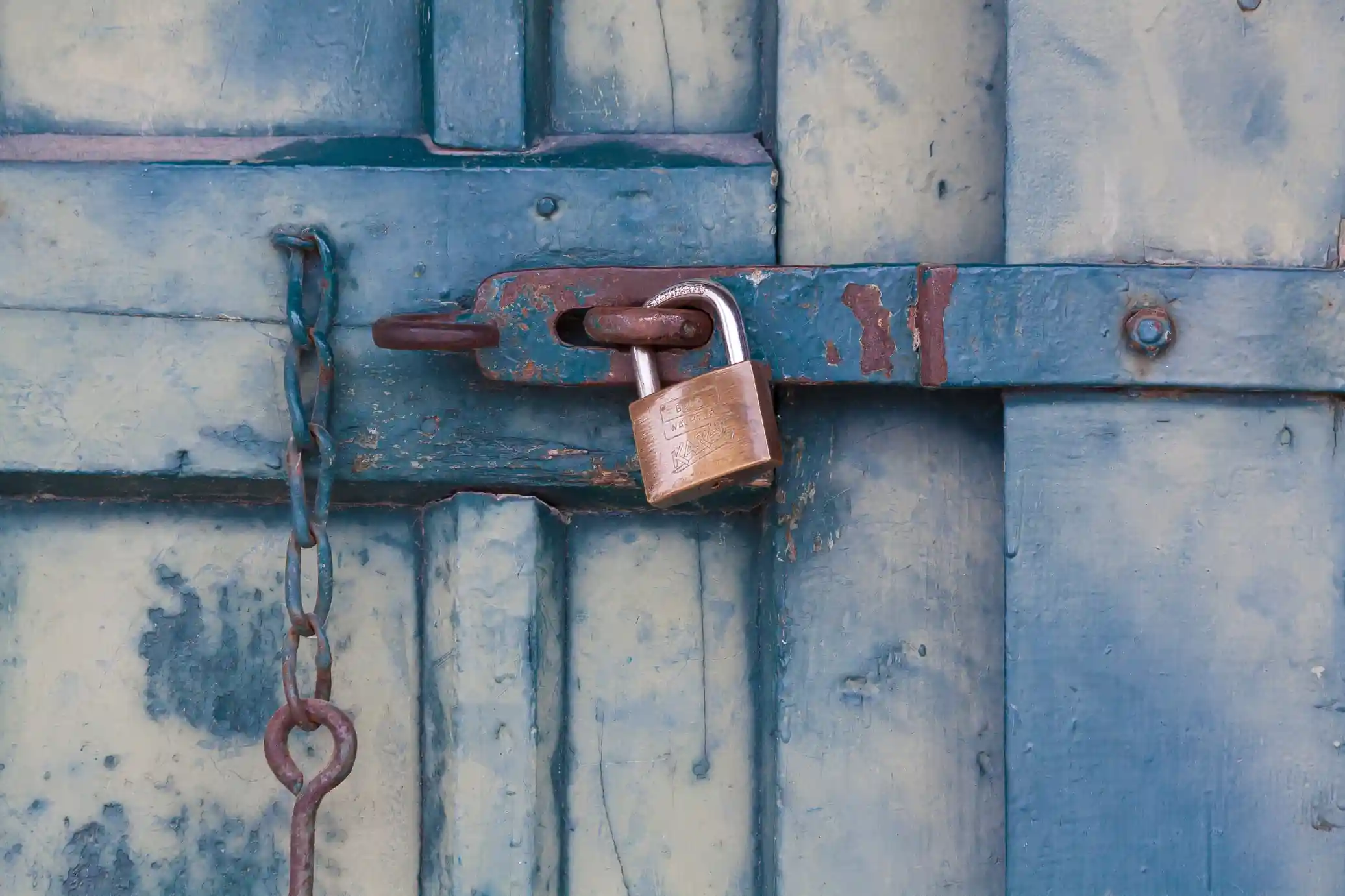 Privacy Policy
Ambiente et Odora SL (AEO) and its affiliates ("AEO"/"we"/"us"/"our") are committed to protecting your privacy and complying with our legal obligations when you visit us or contact us through our website.
This privacy notice explains what personal data AEO collects from people who visit our website, contact us through our web forms, by email or through one of our social channels; or subscribe to our newsletter or other marketing communications ("you"/"your"/"your"). It also explains what information we automatically collect when you visit our website.
As an information-oriented company, we attach great importance to ensuring the quality, confidentiality, integrity and availability of the data we hold, and to complying with our data protection obligations when processing personal data. AEO is committed to protecting the security of your personal data. We use a range of technical and organizational measures to help protect your personal data from unauthorized access, use or disclosure.
We update this privacy notice from time to time in response to changes in applicable laws and regulations, our processing practices, and the products and services we offer. When changes occur, we will update the "Last Updated" date at the top of this page. Please check this privacy notice periodically for updates.
PERSONAL INFORMATION WE COLLECT
When you contact us through our website web form, a corporate email account or through one of our social channels (including LinkedIn and Twitter), we collect the information you provide to us. This typically includes your name, job title, employer's business address, business email address and any other information you include in your message.
When you visit our website, we may automatically collect limited personal data through the use of cookies and web beacons on our website. For more details on cookies and web beacons, please see the section on cookies below. We may also automatically collect information including the IP address of your organization or Internet service provider, your browser family, operating system family and version, your country and continent, and your web page viewing path, including page response times and download times. This information does not include personal data and is used only to help us improve the performance of our website and to troubleshoot problems.
COOKIES AND SOCIAL MEDIA LINKS
AEO uses cookies and web beacons on our website and web beacons in some emails we send. Cookies are small text files and web beacons are small graphic images. They are downloaded to your device when you visit a website or receive certain emails, unless you have set your browser to stop them.
We use cookies to remember your preferences, display content more relevant to you and improve your overall experience on our site. We use web beacons to track people's actions (such as email recipients) and measure the success of our marketing campaigns and response rates.
To learn more about cookies and web beacons, and what you can do to opt out of receiving them, please see our Cookie Notice.
Our website includes social media sharing buttons and links that allow you to share our content through your preferred social media site or by email directly from one of our web pages. These features may collect your IP address and the page you are visiting on our website and may set a cookie on your device.
When you use one of these buttons or links, you are sharing information with another website or service (such as Twitter, LinkedIn or Facebook) and this privacy notice will no longer apply.  Please read the privacy notices provided by the particular social media website you are sharing through before posting any personal data using these links.
HOW WE USE YOUR PERSONAL DATA
We use the personal data you provide to us to respond to your enquiry and, if you have agreed to us doing so, we use it to subscribe you to our newsletter and contact you with research reports, insights and other AEO news and information.
You can unsubscribe from our newsletter and associated communications at any time by contacting us at This email address is being protected from spambots. You need JavaScript enabled to view it..
We use cookies and web beacons as set out above.
BASIS FOR USING YOUR PERSONAL DATA
We use your personal data communicate with you because it is in our legitimate interests to reply to enquiries made by individuals through our website, by email or through our social channels. Also, to send you our newsletter, research supports, insights and other AEO news and information where you have consented to us doing so.
You can object to, or withdraw your consent for, AEO using your personal data in these ways. You can do so by unsubscribing using the link provided in our emails or by contacting us using the details given below.
We only use cookies and web beacons with your consent. Unless you decline them, you consent to our use of cookies and web beacons by visiting and using our website. You can manage your cookie preferences through your web browser settings, as set out in our cookie notice . You can also contact us at This email address is being protected from spambots. You need JavaScript enabled to view it. if you have any questions about the use of cookies on our website.
SHARING YOUR DATA
It is possible that we may be required to share your data to comply with applicable laws or with valid legal processes, such as in response to a court order or with government or law enforcement agencies.
HOW LONG WE KEEP YOUR DATA
We will retain your personal data for as long as it necessary for the purpose of our relationship or until you object to us processing it or withdraw your consent.

YOUR RIGHTS
Individuals whose personal data we hold, and process have the following rights:
    You have the right of access to your personal data and can request copies of it and information about our processing of it.
    If the personal data we hold about you in incorrect or incomplete, you can ask us to rectify or add to it.
    Where we are using your personal data with your consent, you can withdraw your consent at any time.
    Where we are using your personal because it is in our legitimate interests to do so, you can object to us using it this way.
    In some circumstances, you can restrict our processing of your data, request a machine-readable copy of your personal data to transfer to another service provider and compel us to erase your personal data.
If you wish to exercise your rights, please contact us at This email address is being protected from spambots. You need JavaScript enabled to view it..
You will not have to pay a fee to access your personal data (or to exercise any of the other rights). However, we may charge a reasonable fee if your request for access is clearly unfounded or excessive. Alternatively, we may refuse to comply with the request in such circumstances.
HOW TO CONTACT US
You can contact AEO in relation to data protection and this privacy notice by writing to:
Ambiente et Odora SL
Uribitarte 6, planta baja
48001 Bilbao
Spain
Alternatively, drop us an email at This email address is being protected from spambots. You need JavaScript enabled to view it.
---