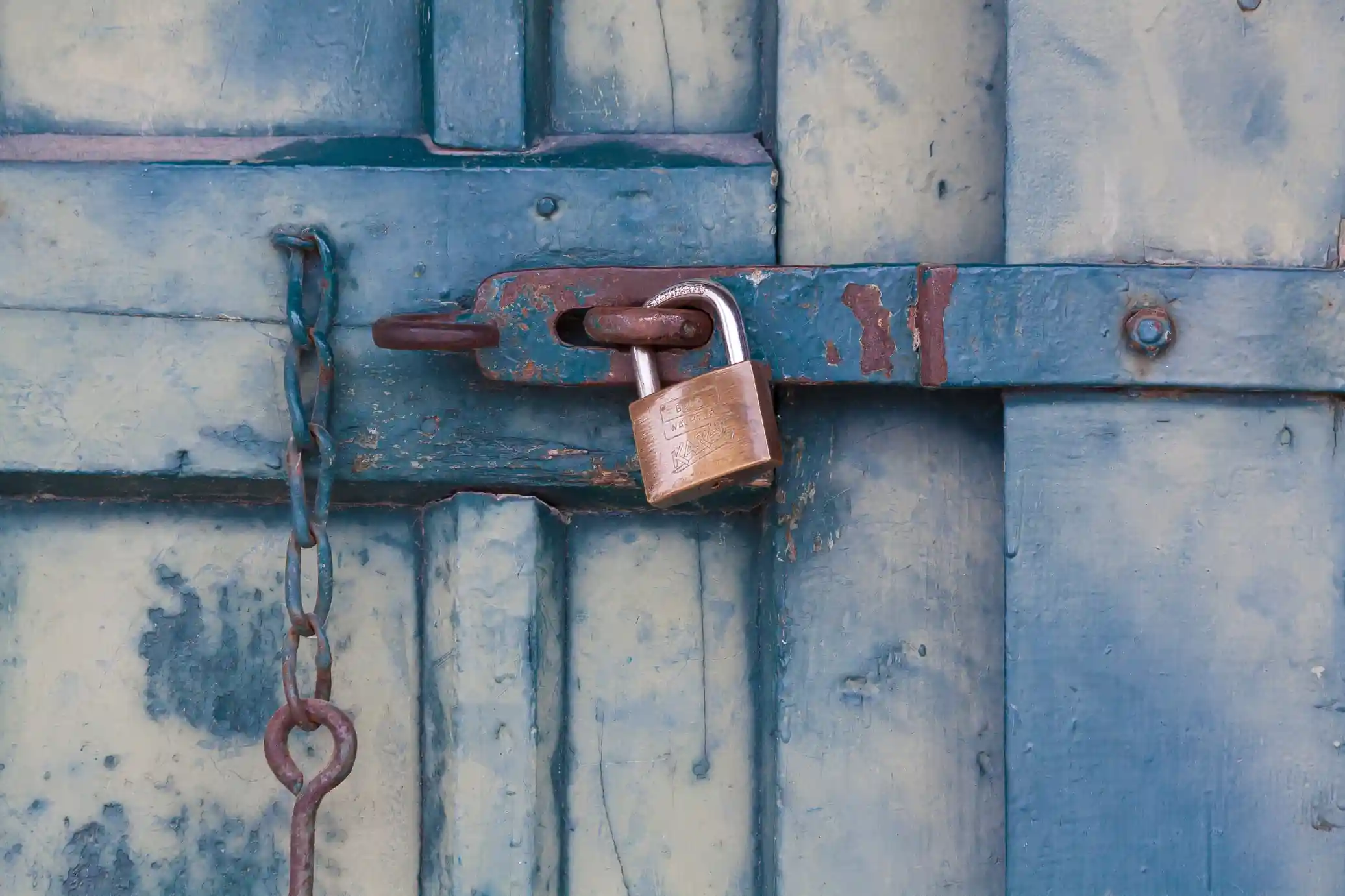 Ambiente et Odora SL (AEO) and its affiliates ("AEO"/"we"/"us"/"our") are committed to protecting your privacy and complying with our legal obligations when you visit us or contact us through our website.
This privacy notice explains what personal data AEO collects from people who visit our website, contact us through our web forms, by email or through one of our social channels; or subscribe to our newsletter or other marketing communications ("you"/"your"/"your"). It also explains what information we automatically collect when you visit our website.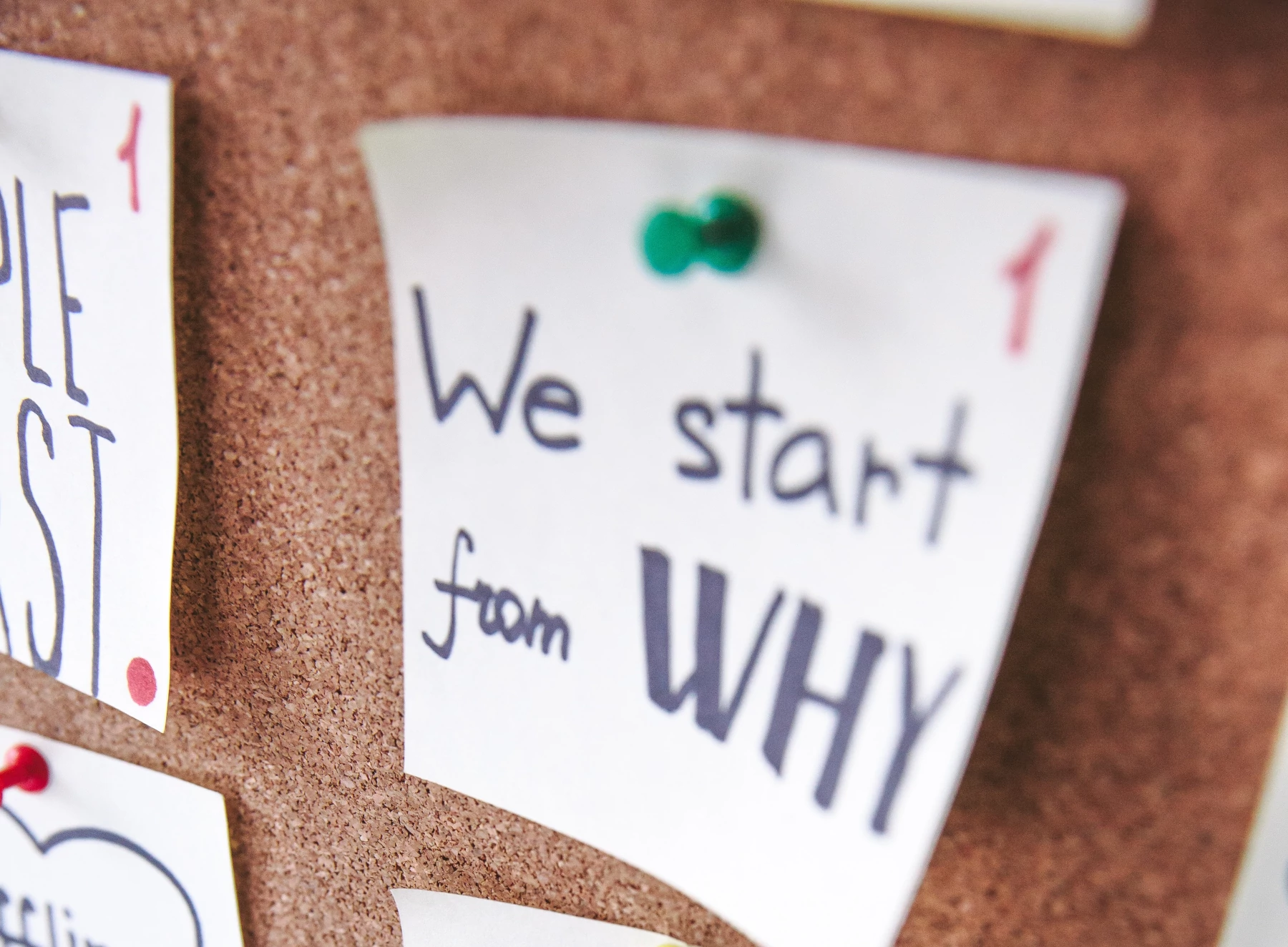 We want to recast the world. We don't like the way it is now. 
We believe that there are companies and industrial plants out there that are concerned about other things. They want to improve their interaction with the citizens, or why not? With other local customers. We believe that increasing openness is an excellent step to regaining trust.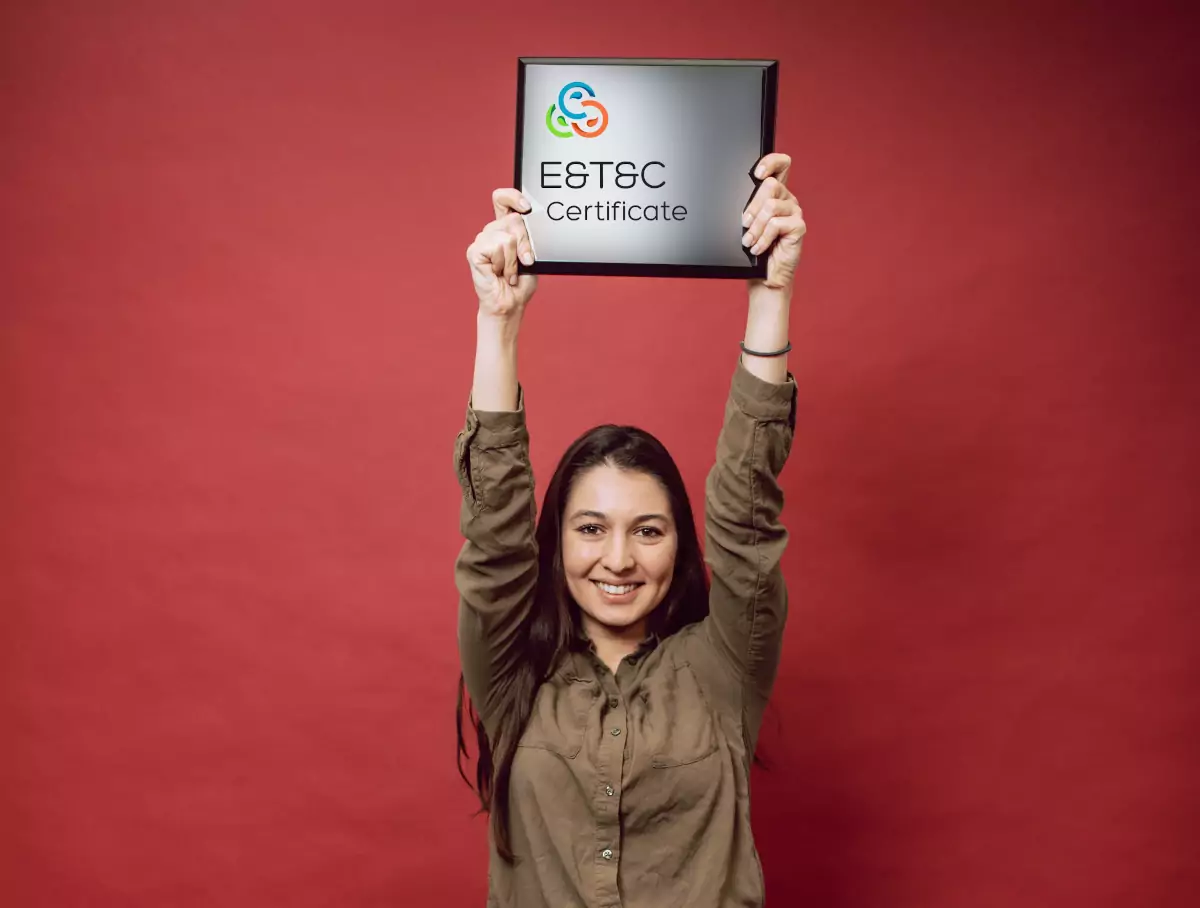 Even if there is a regulatory odor requirement in your facility, appropriate odor management will lead to a good image of your company, fewer obstacles with environmental regulators, and a good relationship with your neighbors.